Hear from our experts who have pioneered weapons detection systems that are unobtrusive and effective at identifying visitors who may be carrying concealed weapons.
Webinar Details:
Date:

Wednesday, December 6, 2023
Time:

12:00 pm ET/ 9:00 am PT
Duration:

45 minutes
Speakers: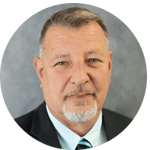 Daniel Frantz, Director of Security at Indigo Sky Casino & Resort
Daniel Frantz is Director of Security for Indigo Sky Casino and Resort. Indigo Sky is one of the largest casinos in Oklahoma. With 245 hotel rooms, over 1400 gaming machines, scores of tables, and round-the-clock operations, security and safety are paramount and daunting responsibilities. Daniel has managed gaming security and operations for over 18 years with the last 3 ½ years at Indigo Sky.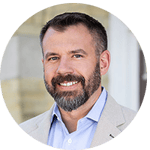 Paul Mascari,

Director of Corporate and Highway Security Solutions at SoundThinking
Dedicated to ensuring safety in various environments, specializing in gun violence prevention. A former Chief of Police at Marquette University, he now leads efforts to safeguard campuses, highways, and corporations. With a commitment to innovative security solutions, Paul plays a crucial role in developing strategies to mitigate risks and protect communities from potential threats.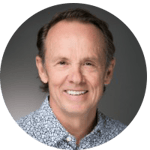 Boe Young, Head of Sales at SafePointe
Retired Army Major General, leads SafePointe Concealed Weapons Detection sales at SoundThinking. With combat experience, he established the Army's Innovation Command. Boe brings private sector expertise in manufacturing, healthcare, and technology, contributing to initiatives like retail rebranding and healthcare system reorganization.