You'll be kicking yourself if you don't visit
SoundThinking at IACP 2023 Booth #3617
Come by and help support fallen officer families, learn about our newest innovations, and pick up some unique giveaways.
You'll be kicking yourself if you don't visit
SoundThinking at IACP 2023 Booth #3617
Come by and help support fallen officer families, learn about our newest innovations, and pick up some unique giveaways.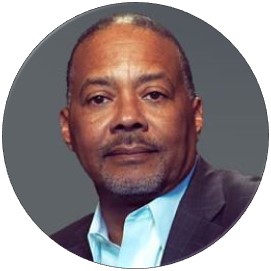 In a time in which police work has never been more challenging, we offer a way forward - technology and guidance to help save lives, solve more crimes and restore trust with the community.
RALPH CLARK
President and CEO, SoundThinking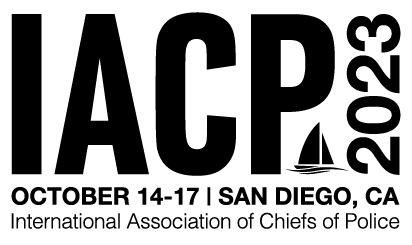 Get ready to be blown away by the extraordinary experience awaiting you at the SoundThinking booth this year
Brace yourself as we unveil our exceptional collection of rebranded products, meticulously designed to cater to your every need. Prepare to be captivated as we showcase the innovative features and cutting-edge technology that sets us apart from the competition. With IACP 2023 just around the corner, we are eagerly awaiting the opportunity to demonstrate the sheer brilliance of our offerings.
Here are three compelling reasons why missing out on the SoundThinking booth is simply not an option: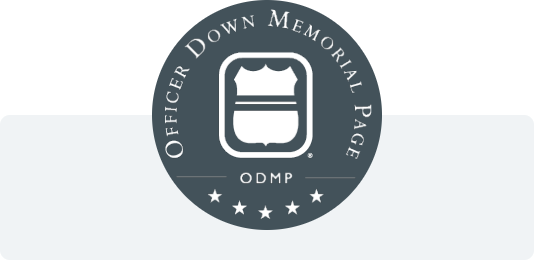 1. SoundThinking is the only booth where you can make a difference for your brethren in law enforcement.🙏
That's right! We have a goal of raising $10,000 for the Officer Down Memorial Page (ODMP). ODMP supports the families of fallen officers. We have chosen this charity because it aligns with SoundThinking's mission to support law enforcement. Stop by booth #3617, learn about our SafetySmart Platform, pick up a cap that will make you the envy of your friends, post a picture of yourself wearing the hat and we'll donate $20 everytime someone does that.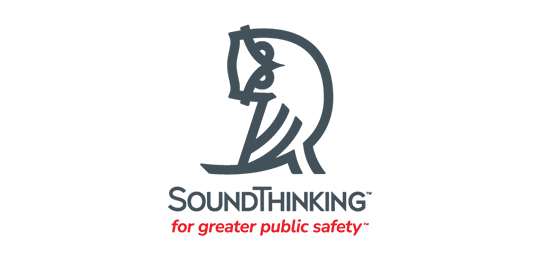 2. We changed our name from ShotSpotter because we have a whole platform of solutions for law enforcement.
Curious about our cutting-edge products? Our knowledgeable staff will be on hand to give you exclusive demos of our latest innovations. Explore the future of technology with us and discover how SoundThinking can transform your world.
At SoundThinking, we are dedicated to pushing the boundaries of innovation. Our team of experts work tirelessly to create groundbreaking products that not only enhance your daily life but also revolutionize the way you interact with technology. From state-of-the-art smart devices to futuristic artificial intelligence solutions, our range of cutting-edge products will leave you amazed and eager to experience the future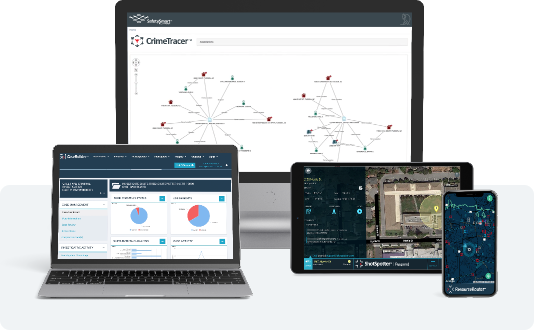 3. Gain Exclusive Demos of Our Latest Innovations💡
We will have product experts and customer success directors on hand to share the capabilities they have been delivering to agencies across this country and to share best practices that we've learned from hundreds of agencies who work with us day-to-day.
Don't miss this incredible opportunity to engage with SoundThinking. Visit us at IACP 2023, the premier event for technology enthusiasts, and immerse yourself in a world of possibilities. Our friendly and knowledgeable staff will be there to guide you through our latest innovations, providing exclusive demos that showcase the true power and potential of our products.
SoundThinking is not just about technology; it's about compassion too. We believe in using our expertise to make a positive impact on the world around us. Join us in our mission to create a better future, one hat, one post, and one demo at a time. Together, we can transform lives, inspire change, and shape the world we live in.
So mark your calendars and get ready to be amazed!
Visit us at IACP 2023, where the future comes to life. Don't miss your chance to be part of something truly special. Experience innovation like never before with SoundThinking.